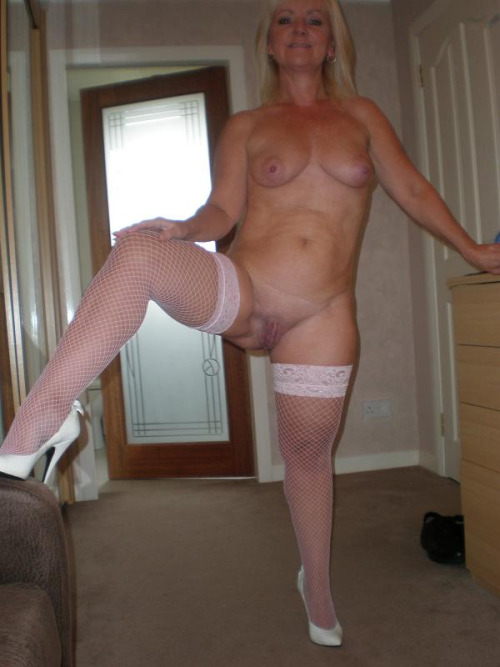 Hi there. We are a happily married couple with kids that is looking for another couple to not only hang out with but also have fun with. We are actually a laid back couple and love long drives, reading and art. We are open to new adventures and experiences and would love to meet a couple that drinks socially like us. We do not like to get plastered.
We were gutted when our previous couple moved overseas because of work. We are now here looking to find suitable mates to have fun with and enjoy life together. We are easy peasy people and we tend to fanny around, so do not get offended when you notice that about us.
Lastly, we are private people and like to keep things interesting between us but hidden from the rest of the world. We are comfortable in our own skin but we do not believe in advertising our love life to the world. We hope that would not be a problem. Click here to browse more dirty photos.